The venue of the event is the Accra Marriott Hotel.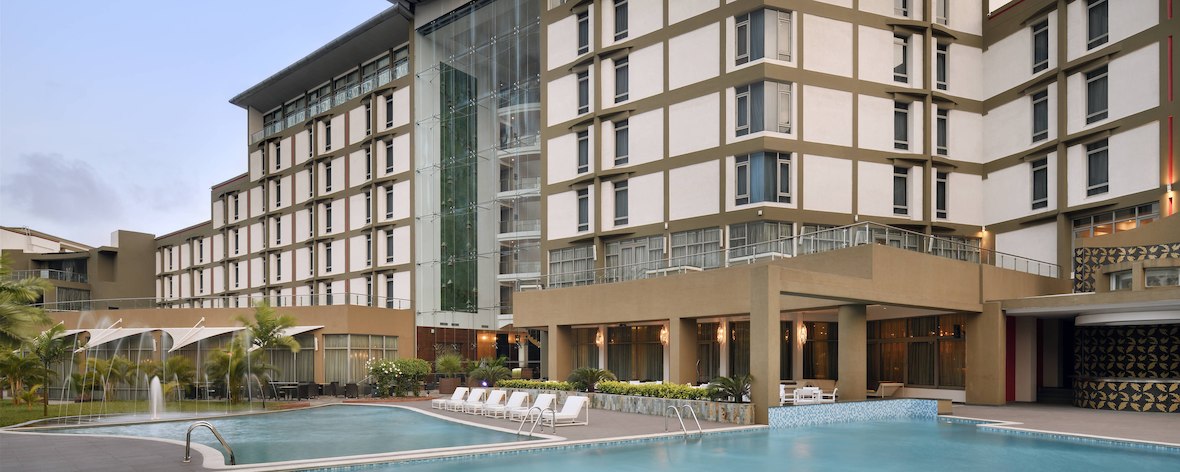 The negotiated rate for bed and breakfast is $180. Please make your room bookings as soon as possible by following this link to book at the group rate for WACREN
Please always copy conf2019@wacren.net so that we can assist you efficiently if the need arises.
---
A special rate of $150 (single occupancy) for bed & breakfast has also been negotiated in the nearby ibis Styles hotel.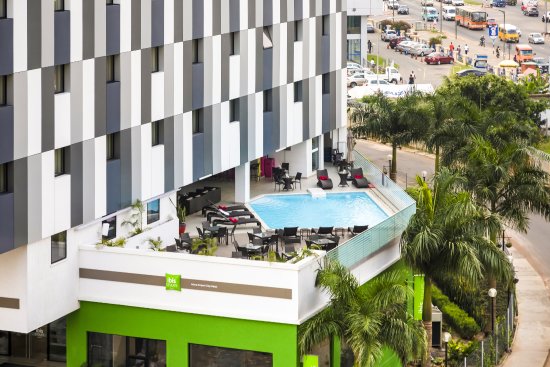 For this hotel, you need to fill out this booking form to make reservations and send by email to HA0K0-RE@accor.com
These recommended hotels are close to the airport and provide free transfers.
There are other options in town but traffic can be a problem in Accra so be careful to check when making alternative choices.